Personal Branding Masterclass
47% of the public's opinion about a company is accounted for by the reputation of the CEO. As the Founder-CEO of your business, how much of your time are you investing in growing your reputation and establishing yourself as the thought-leader in your field? Together, we will discuss the frequently talked about, yet often misconstrued, concept of personal brand building. You will walk away understanding what it is, why it matters, and how to leverage it to become a magnet to prospective clients, employees, and journalists.
Who is this masterclass for? Entrepreneurs who want to:
• Audit their personal brands
• Establish themselves as thought-leaders
• Make an impact and inspire others
• Scale the reach of their voice
Feb 24 @ 1pm Via Zoom
EO Members & 2 key employees
Marina Byezhanova is a Soviet-born, Ukraine-raised, Canada-based entrepreneur whose mission is to scale the reach of people's voices. Co-Founder of a personal branding agency called Brand of a Leader and an HR firm called Pronexia, Marina has been quoted and referenced in such publications as Inc, Forbes.com, Fast Company, Success Magazine, Yahoo News and the Financial Post, and has spoken to audiences of entrepreneurs and business executives in North America, Asia, Europe, and the Middle East.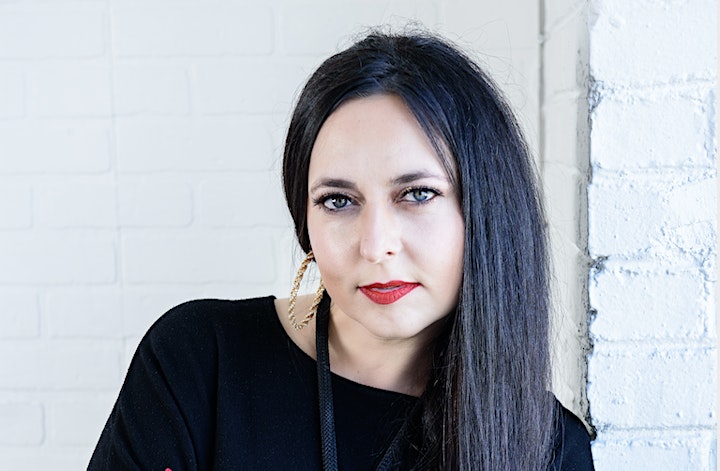 Register